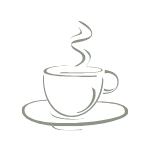 Social Media Management + Training
I love Social Media. It is one of the most direct, organic ways to reach your customers, and allows you to craft your own voice and showcase your business ethos. I am passionate about helping businesses thrive on social media.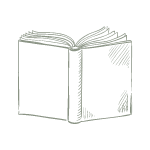 Virtual Assistant
I am an experienced Virtual Assistant whose passion is to reduce the overwhelm in your business, so you can thrive and focus on the parts of your business which light you up. You don't have to do it all on your own. I am here to support you in the way which best serves you and your business.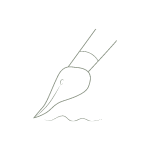 Business Mentoring
I'm passionate about working with women just like you and helping you get from where you are to where you want to be. I've spent 18 years in retail, and 18 months building up a successful business which I love.