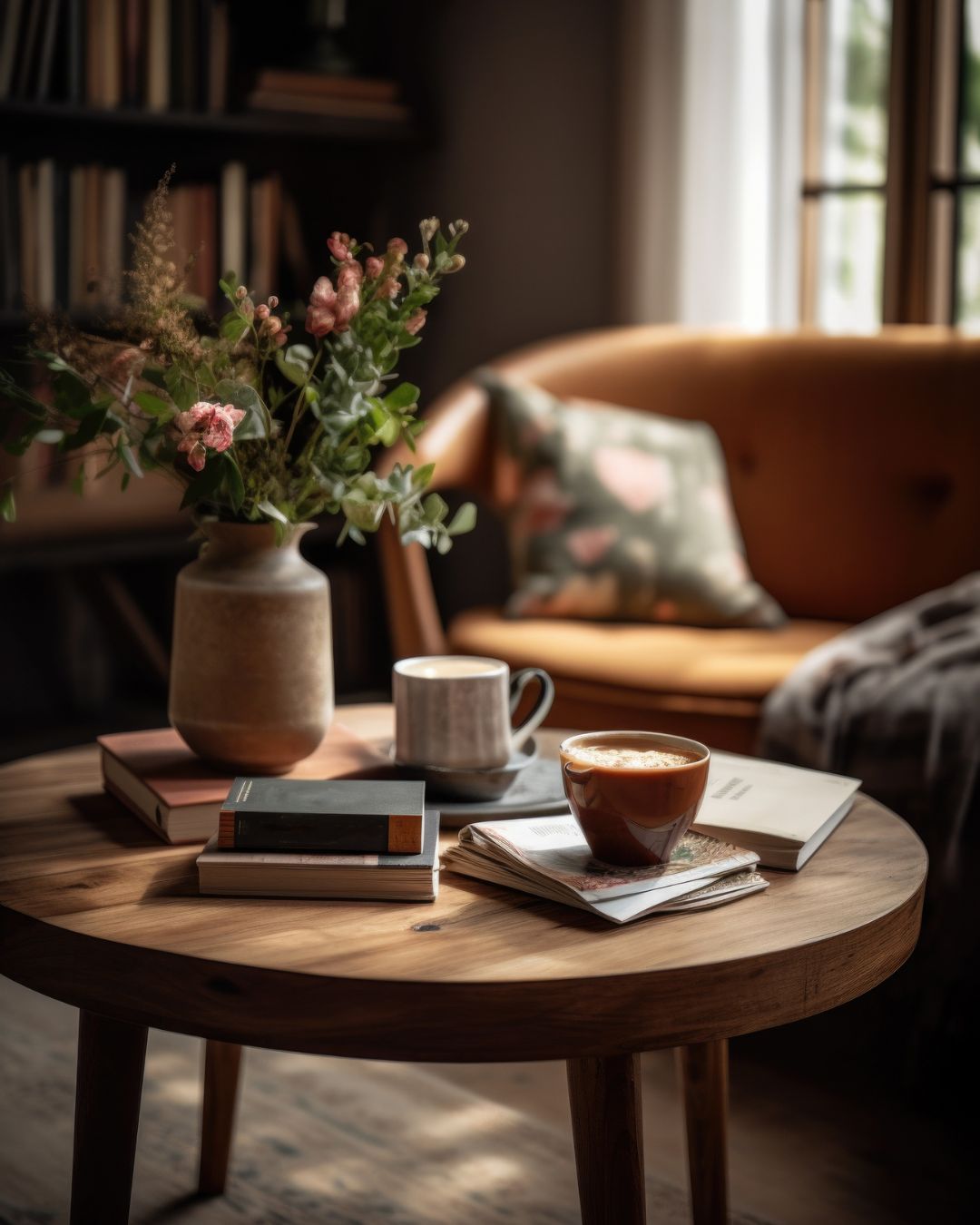 jennifer cooper timesaver
With nearly 2 decades of experience within the fast-paced retail industry along with 3+ years now proudly running my own highly successful service-based business, I have a firsthand, intimate understanding of the rollercoaster ride that is entrepreneurship.
I excel at gently yet strategically brainstorming innovative solutions and out-of-the-box ideas tailored to your unique scenario. I'm also deeply passionate about breaking down complex systems, tools, and technologies into bite-sized pieces so I can adeptly teach you at your own pace.
My mission is to empower you with the skills, knowledge, and mindset required to turn your business dreams into an reality.